Let's talk it over
Being a parent isn't easy. You want your child to have a wide range of experiences and grow into a successful, independent adult. At the same time, you want to protect them from the many dangerous substances and situations out there in the world.
So what do you do? It's actually simpler than you may think. Talk it over. Tell your child what you know about drugs, alcohol, and other risky behaviors, including your family history—and what you want them to understand. Ask questions about their opinions and preferences. Listen. Let them know how much you care about them and their future.
Choose the topic you're interested in, and let's get the conversation started.
National Impaired Driving Season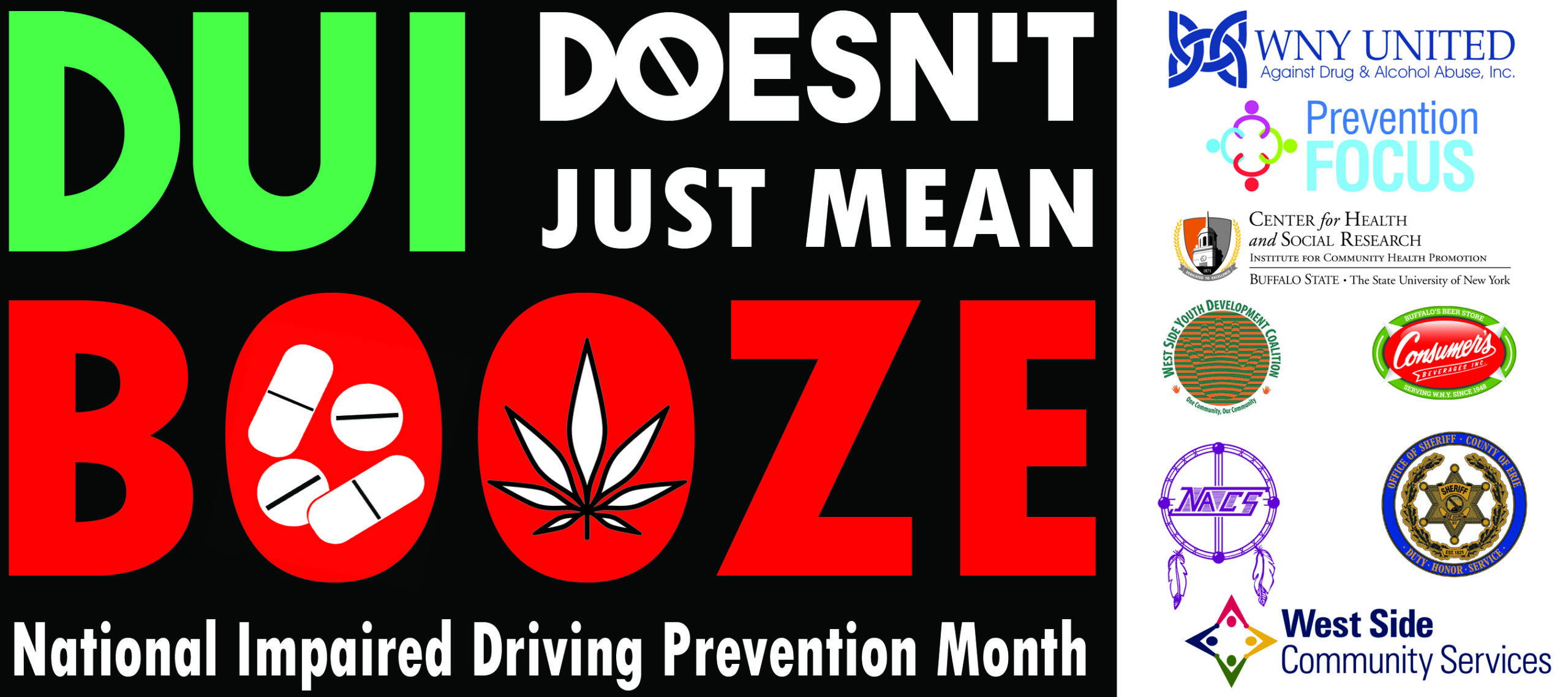 December is National Impaired Driving Month. Impaired driving includes distracted driving, drugged driving, and drunk driving.
Traffic fatalities that involve impaired drivers increase significantly during the Christmas and New Year's holiday periods, which is why it is important we stress the anti-impaired driving message during this time.Visit the Safe Tree at the Festival of Lights at the Hamburg Fairgounds that are decorated with 100's of handmade ornaments from local children. Each ornament represents a child's wish that adults refain from driving while impaired by alcohol, prescription medications, and any other drugs this holiday season.