Let's talk it over
Being a parent isn't easy. You want your child to have a wide range of experiences and grow into a successful, independent adult. At the same time, you want to protect them from the many dangerous substances and situations out there in the world.
So what do you do? It's actually simpler than you may think. Talk it over. Tell your child what you know about drugs, alcohol, and other risky behaviors, including your family history—and what you want them to understand. Ask questions about their opinions and preferences. Listen. Let them know how much you care about them and their future.
Choose the topic you're interested in, and let's get the conversation started.
May is Mental Health Month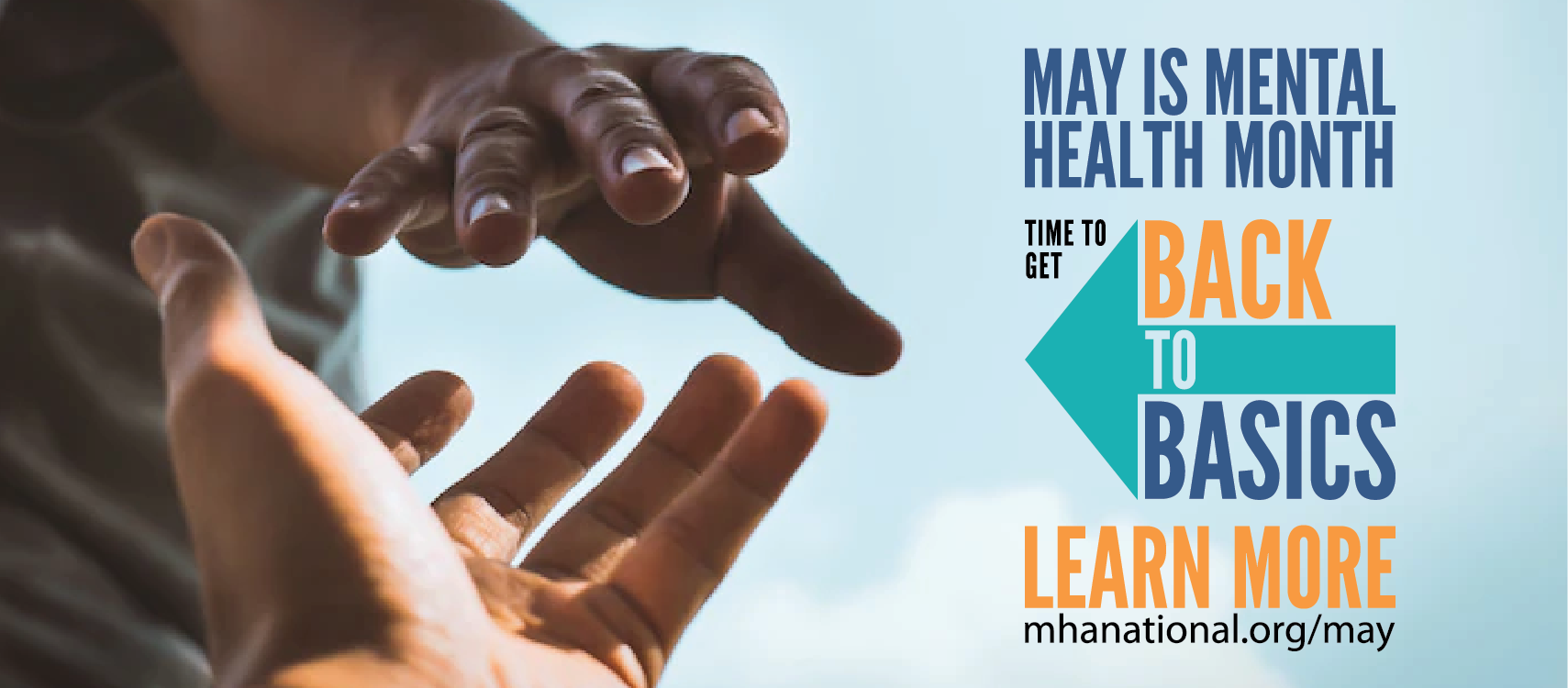 May has been observed at Mental Health Month since 1949.  Mental health refers to our emotional and social well-being and impacted how we think, feel and behave.  It plays a role in connecting with others, making decisions, handling stress and many other aspects of daily life.  Everyone has mental health, and it deserves your attention just as much as your physical health does.
After the last two years of pandemic living, many people are realizing that stress, isolation, and uncertainty have taken a toll on their well-being. 
This year, the theme of  Mental Health Month  is "Back to Basics." The goal is to provide foundational knowledge about mental health & mental health conditions and information about what people can do if their mental health is a cause for concern.
Seize the Awkward and Have a Conversation.